Recent Listings
Explore new career opportunities!
Employers: Did you know that you can post to the job board independently? Submit a job post here! If you are seeking recruitment support, please contact GREAT to get started!
Job seekers: Did you know that could be eligible for employment transition supports just for obtaining a full-time job?! Fill out the Client Intake Form and submit it to reception@greatsn.com to get started!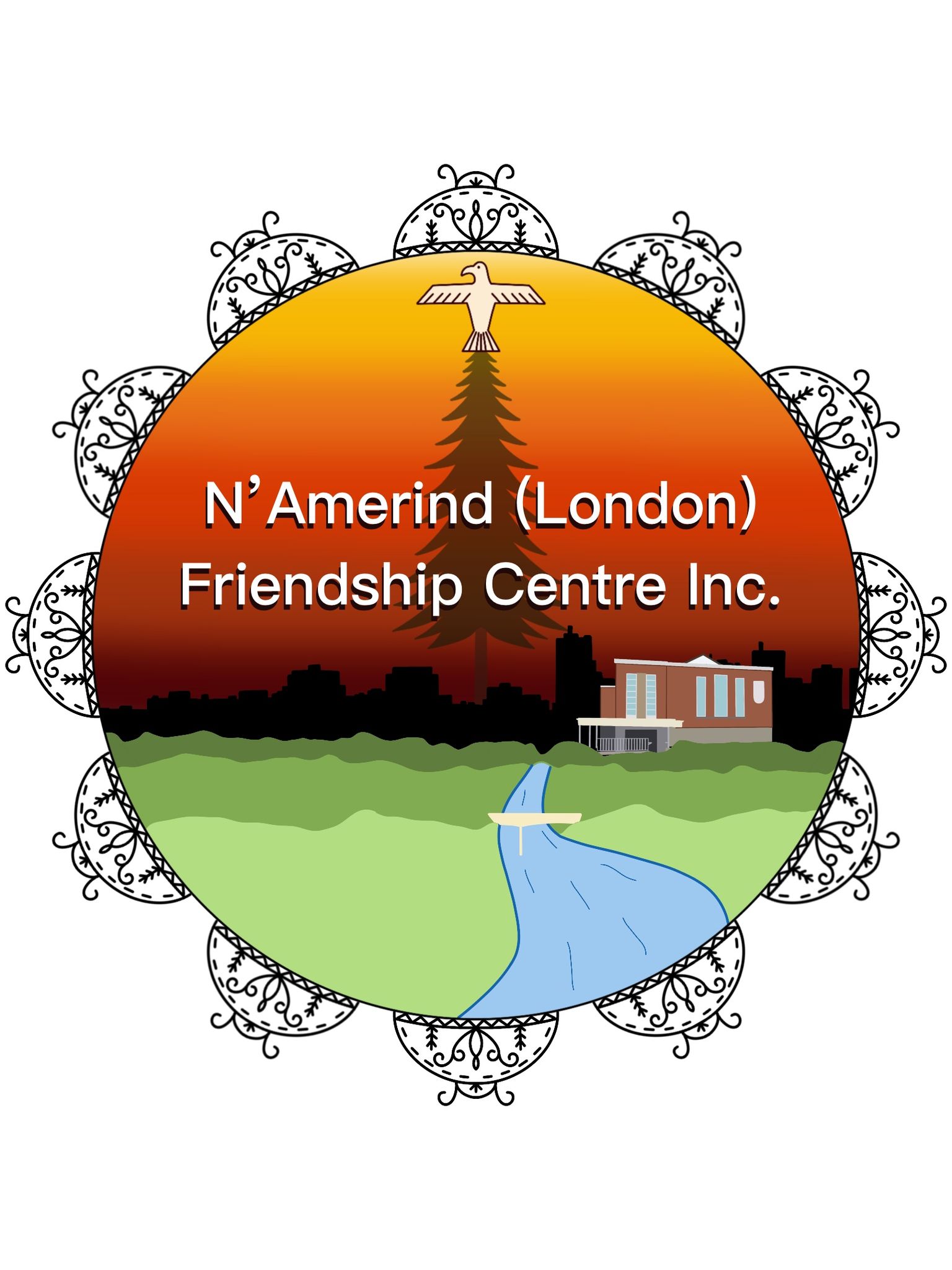 Knowledge Keeper Coordinator
Namerind (London) Friendship Centre

December 8, 2023

London

Full Time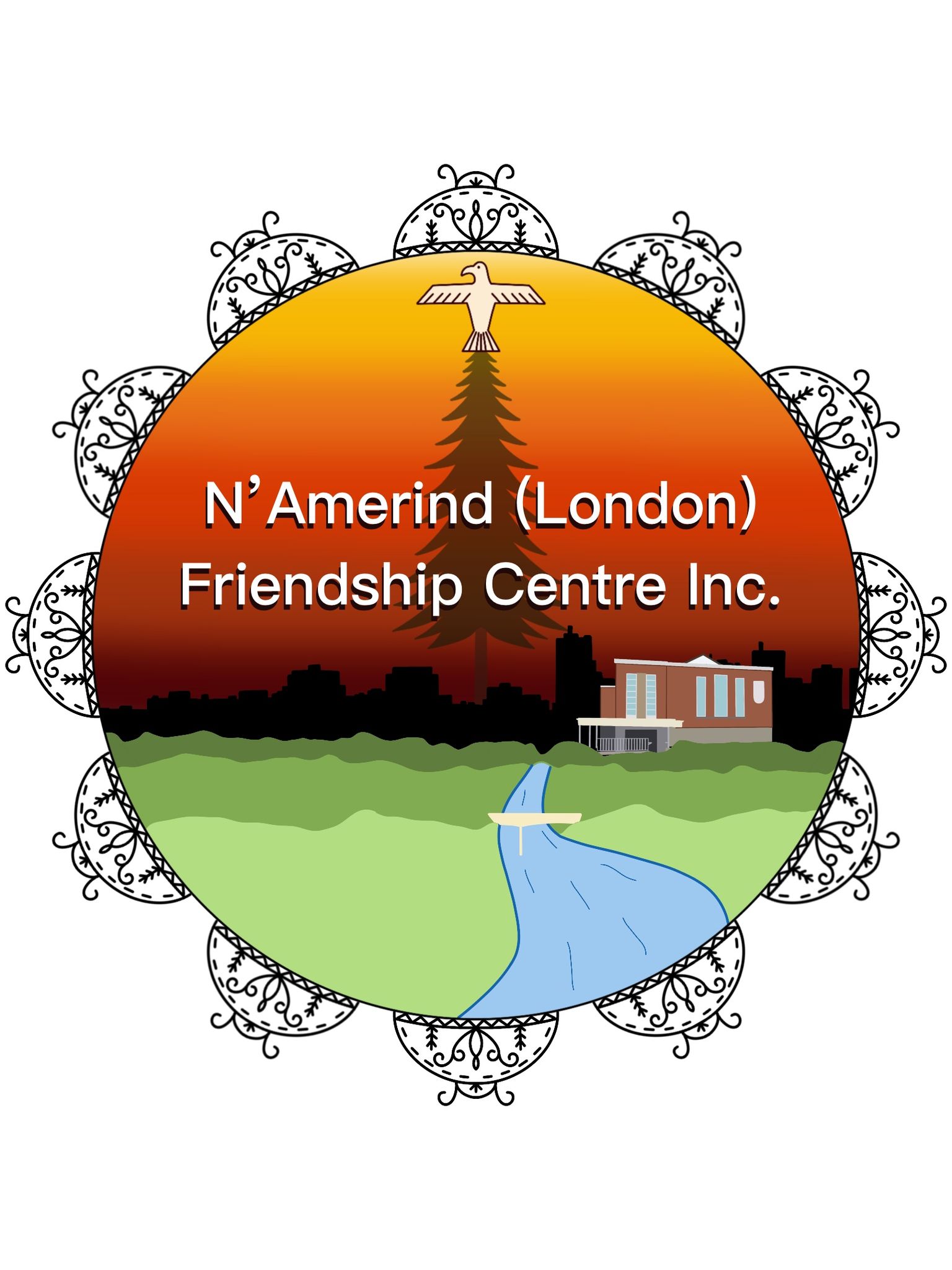 Namerind (London) Friendship Centre
Knowledge Keeper Coordinator

Full Time

London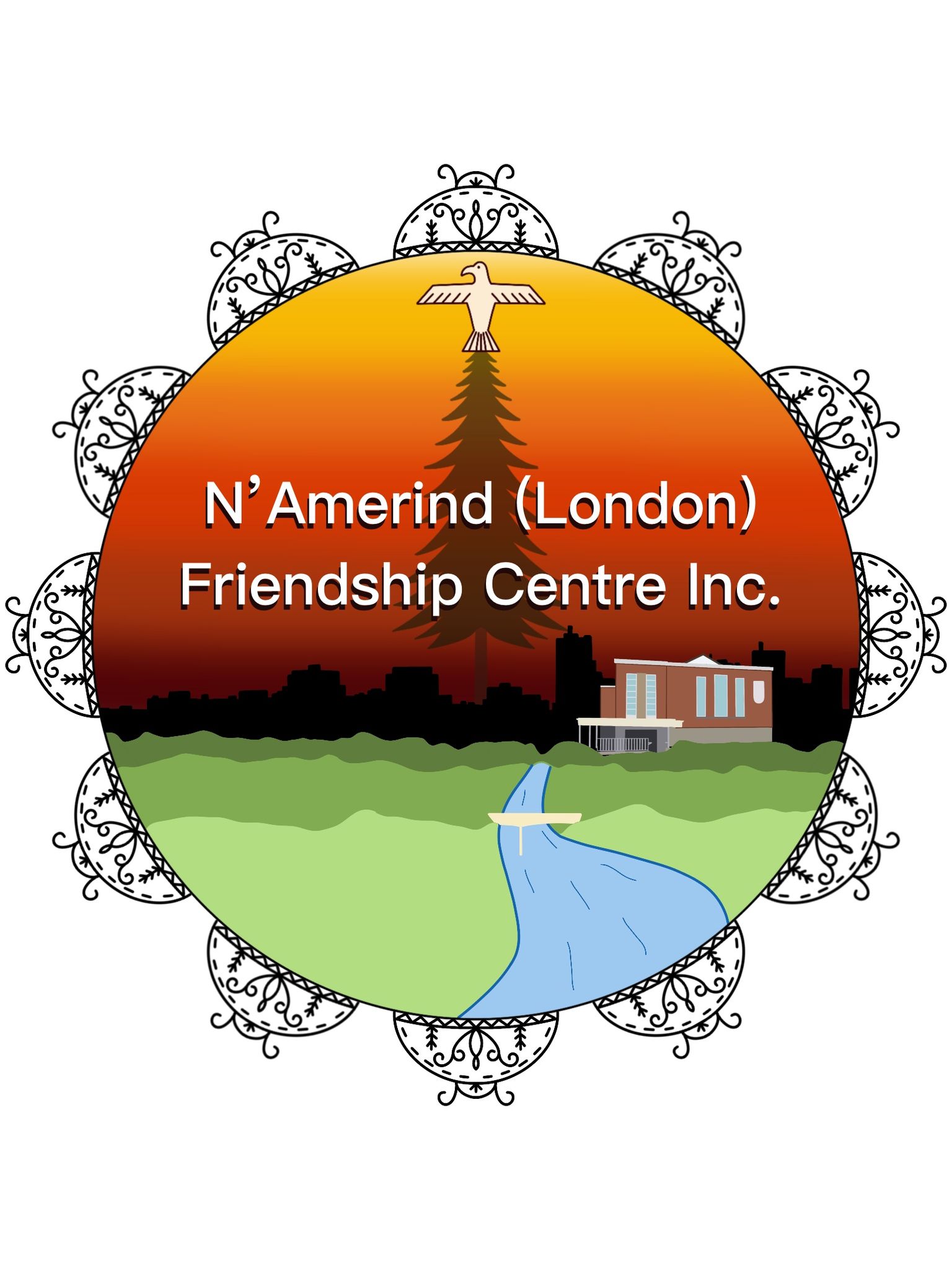 Indigenous Family Support Program Assistant Coordinator
N'Amerind (London) Friendship Centre

December 8, 2023

London

Part Time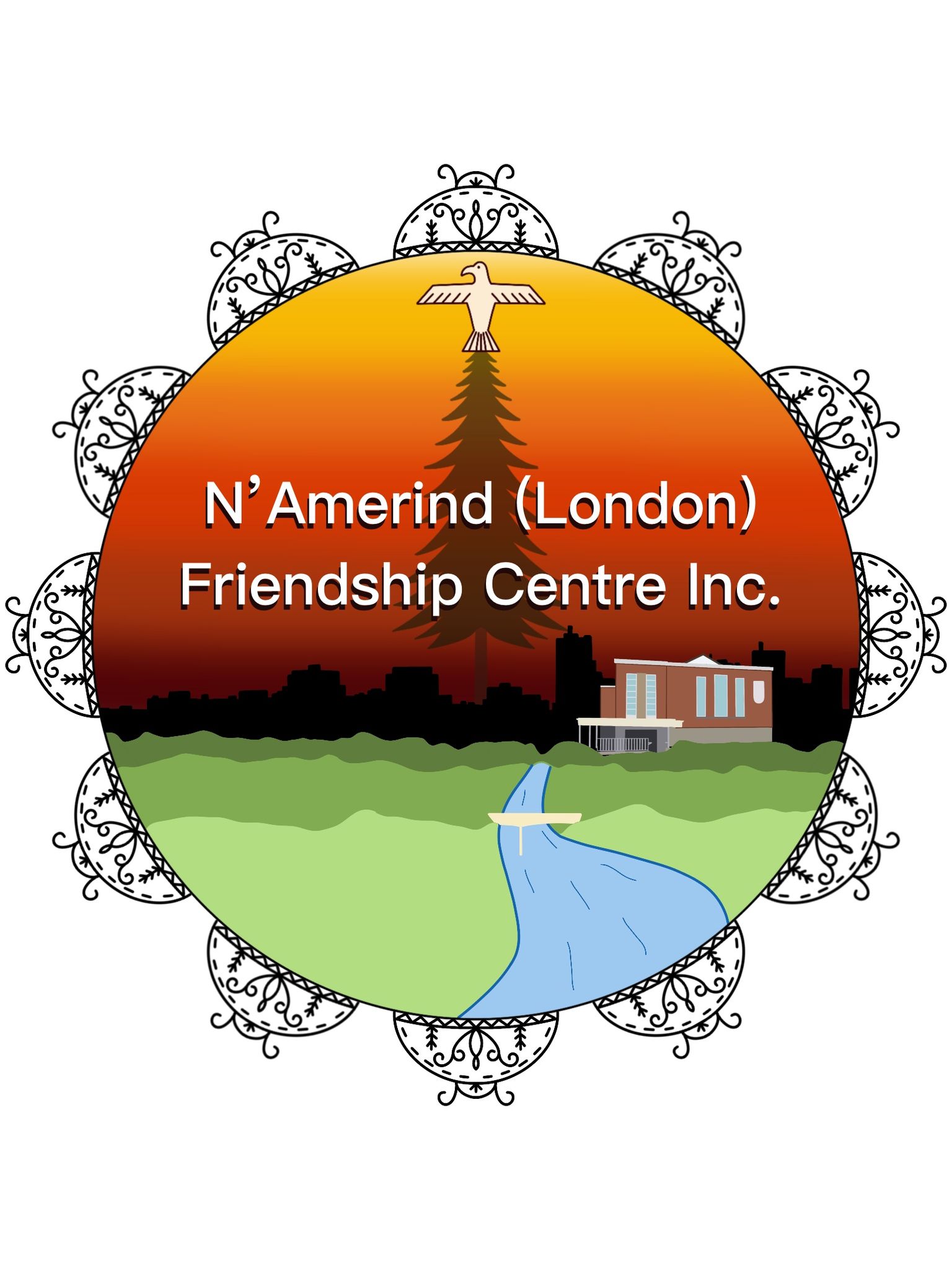 N'Amerind (London) Friendship Centre
Indigenous Family Support Program Assistant Coordinator

Part Time

London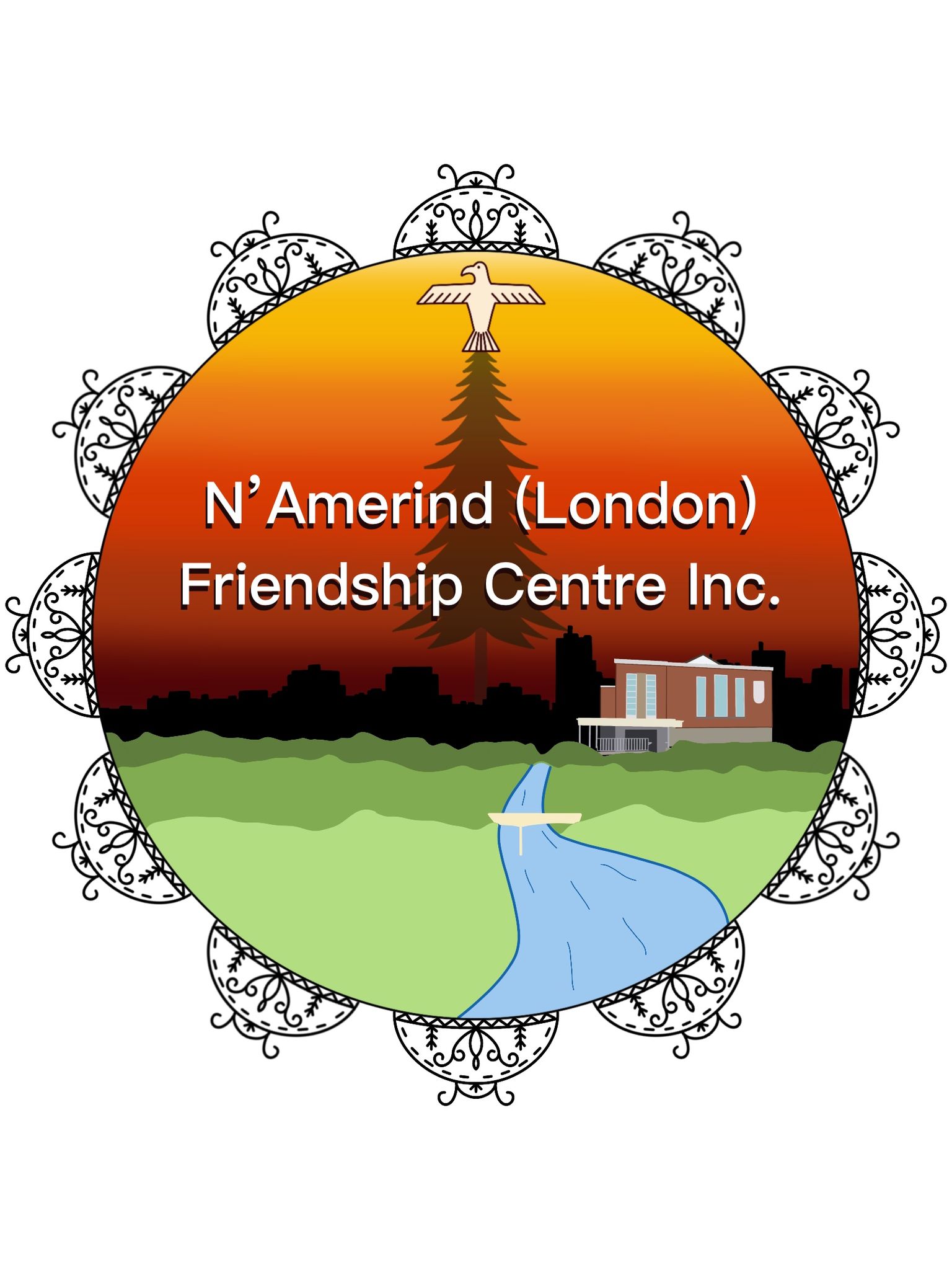 Indigenous Community Justice Program Assistant
N'Amerind (London) Friendship Centre

December 8, 2023

London

Full Time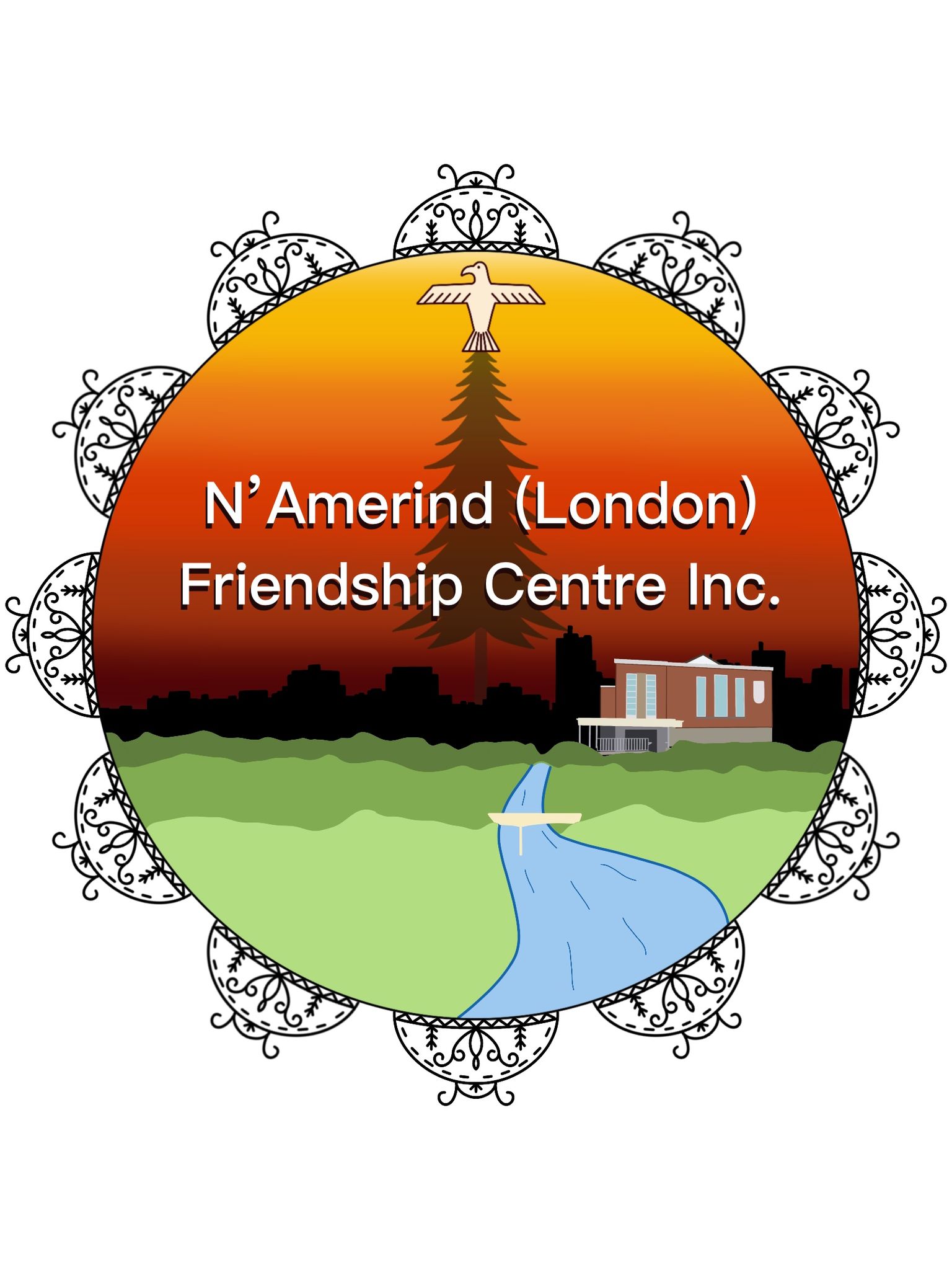 N'Amerind (London) Friendship Centre
Indigenous Community Justice Program Assistant

Full Time

London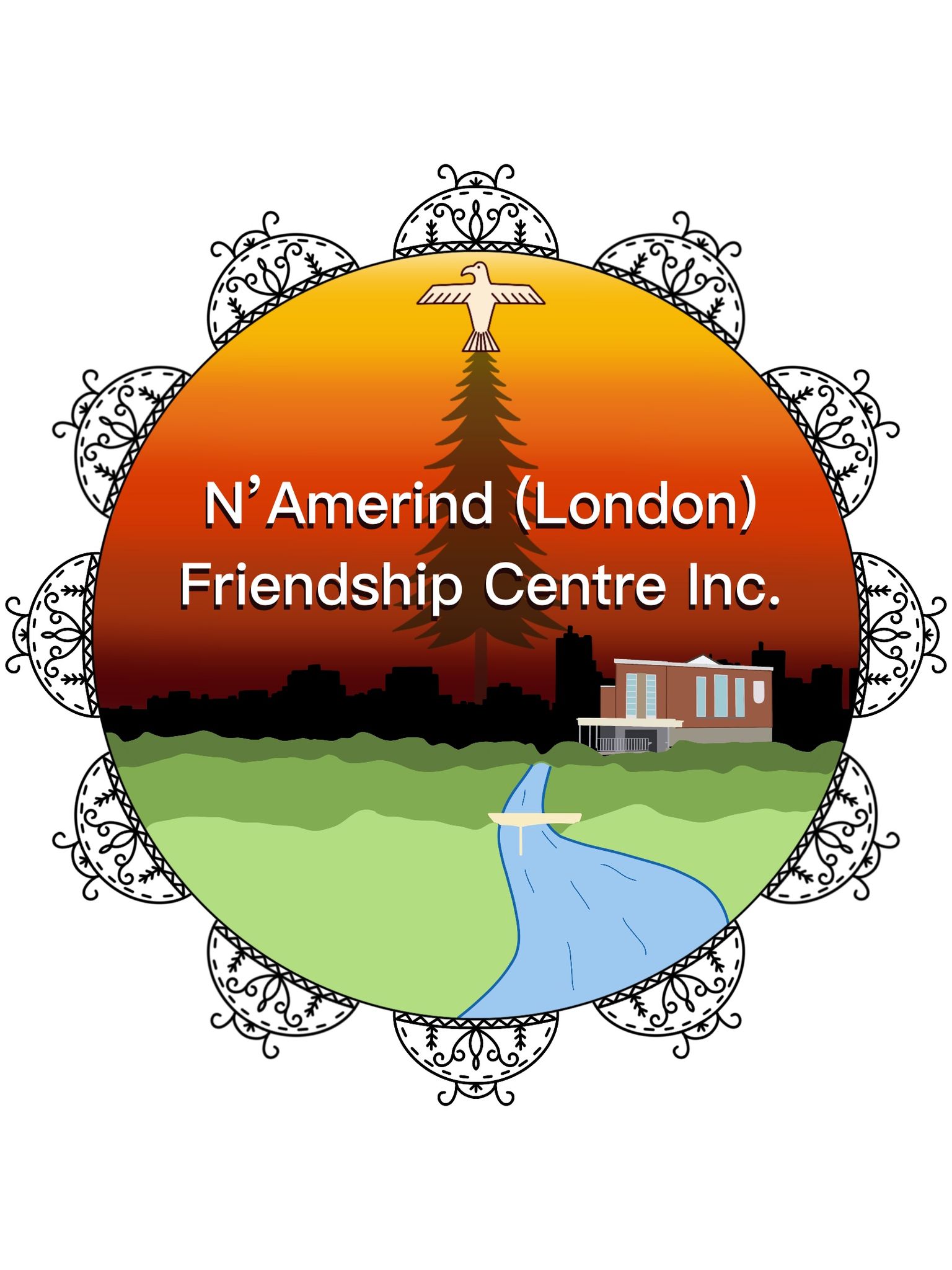 Indigenous Family First Caseworker
N'Amerind (London) Friendship Centre

December 8, 2023

London

Full Time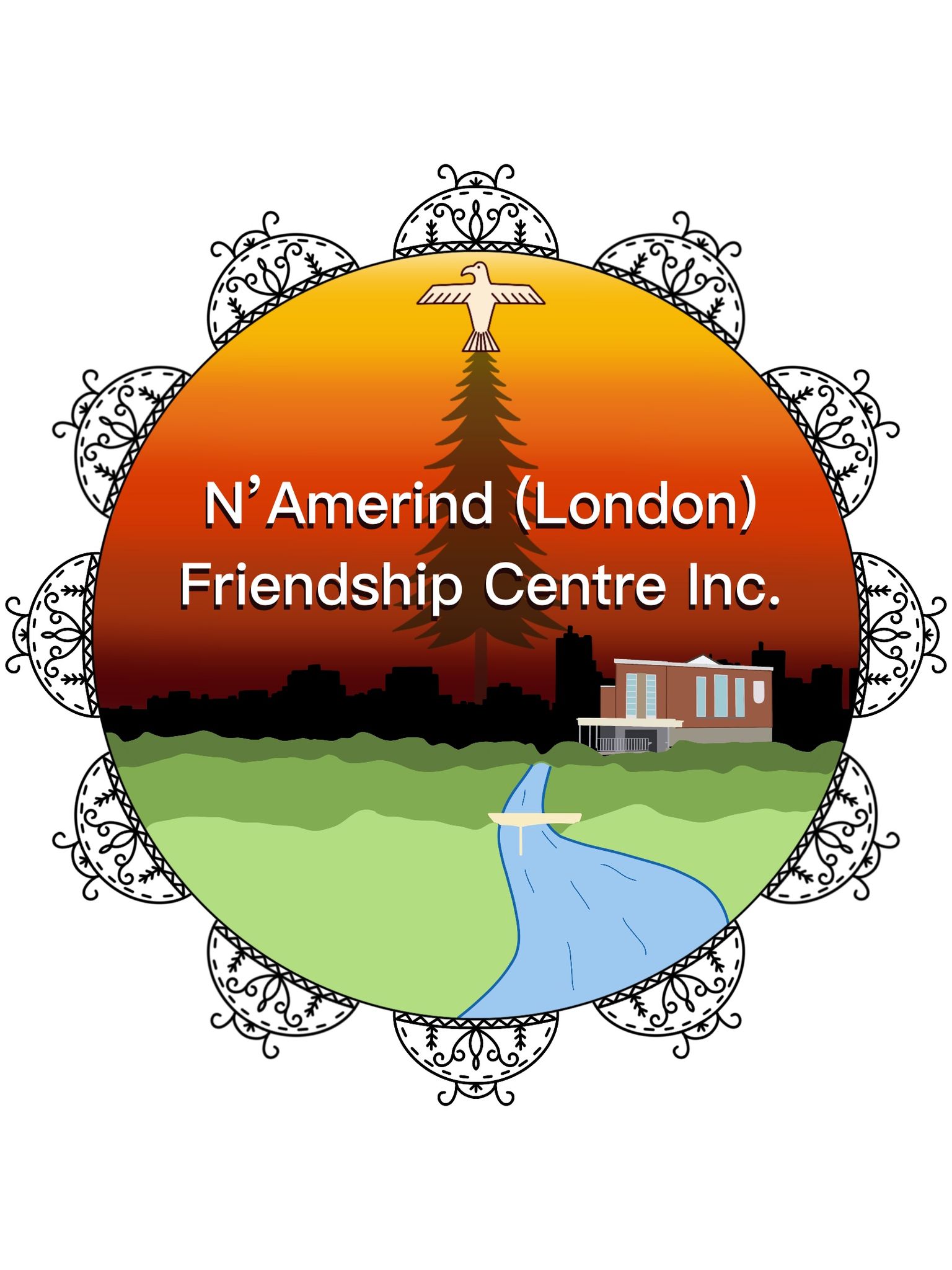 N'Amerind (London) Friendship Centre
Indigenous Family First Caseworker

Full Time

London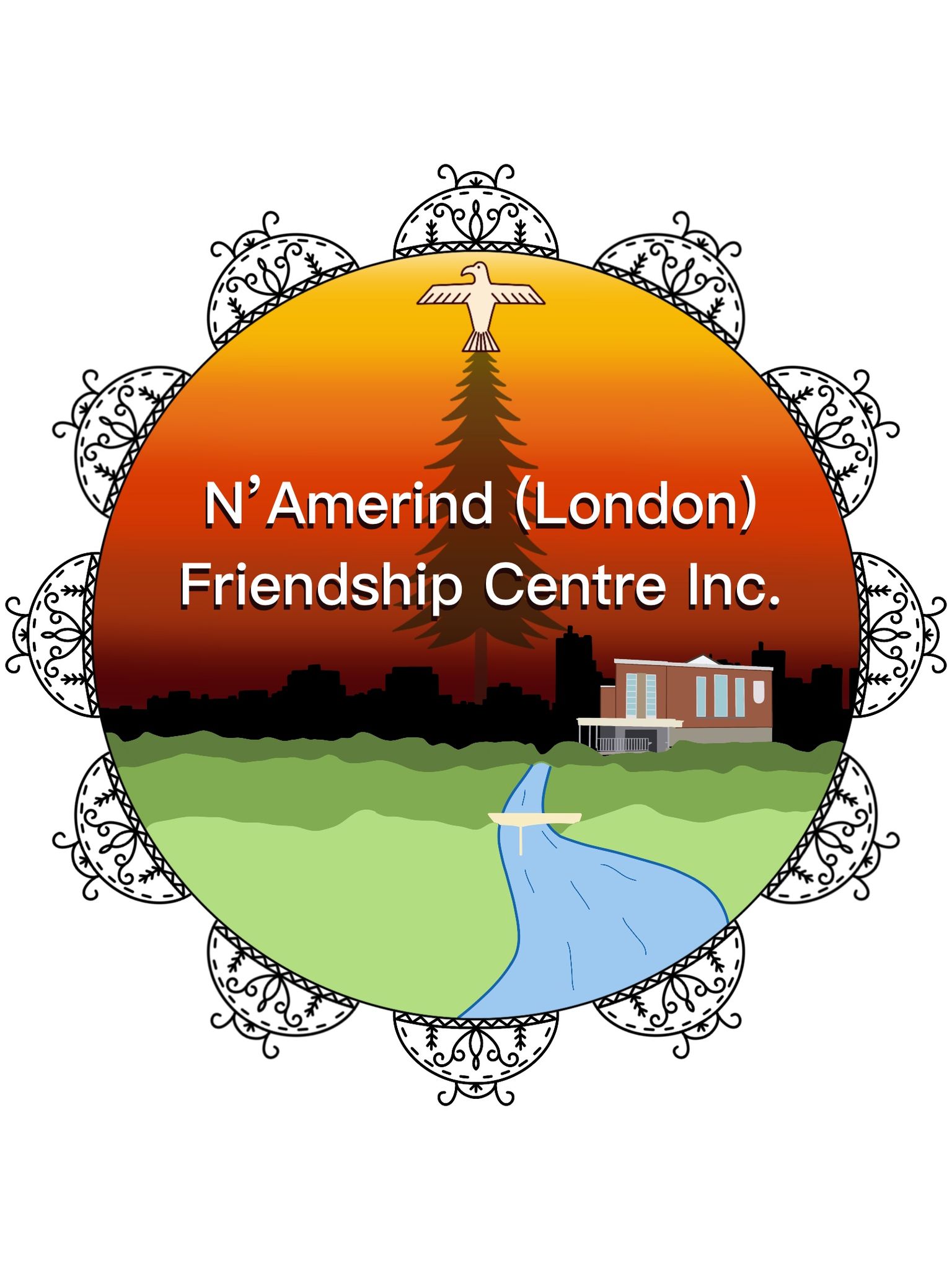 Finance Coordinator
N'Amerind (London) Friendship Centre

December 8, 2023

London

Full Time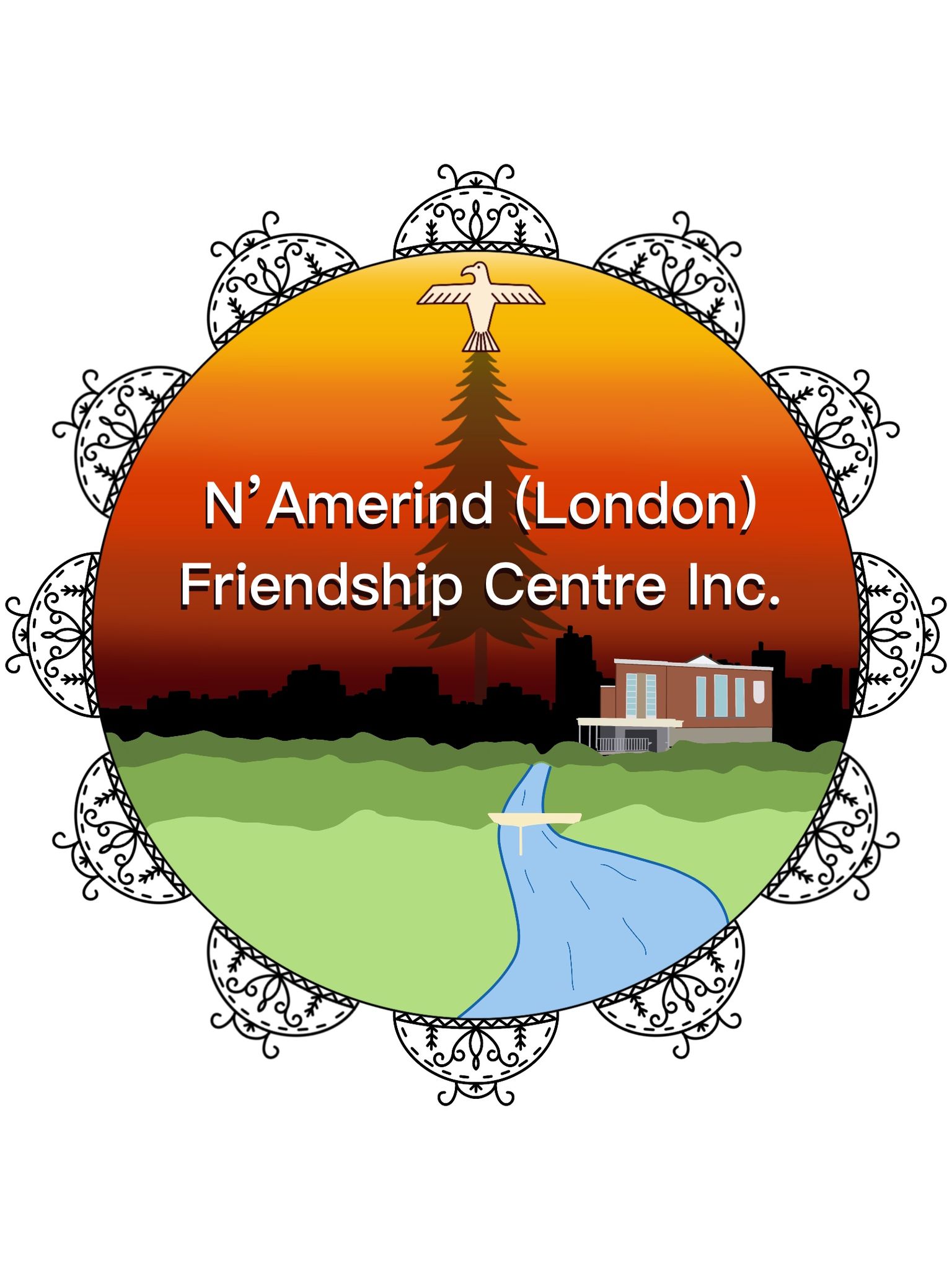 N'Amerind (London) Friendship Centre
Finance Coordinator

Full Time

London