Student Programs
Get in touch with our Student Office to find out what supports you are eligible for.
Students
The G.R.E.A.T student office can assist students with job searching, resumes and cover le􀂂ers, and networking in the industry. We also provide many employment and training supports to ensure you are successful in your area of interest!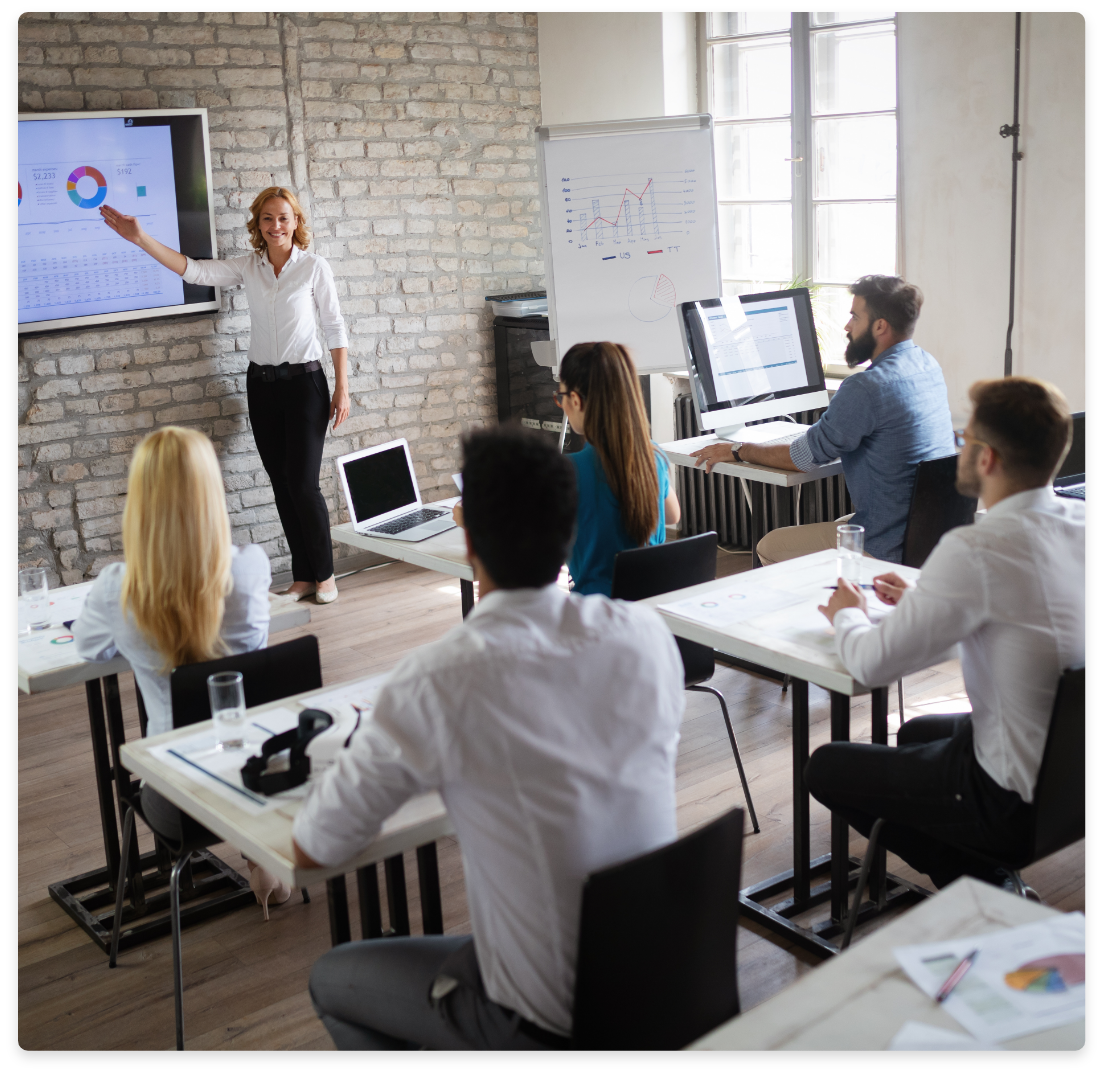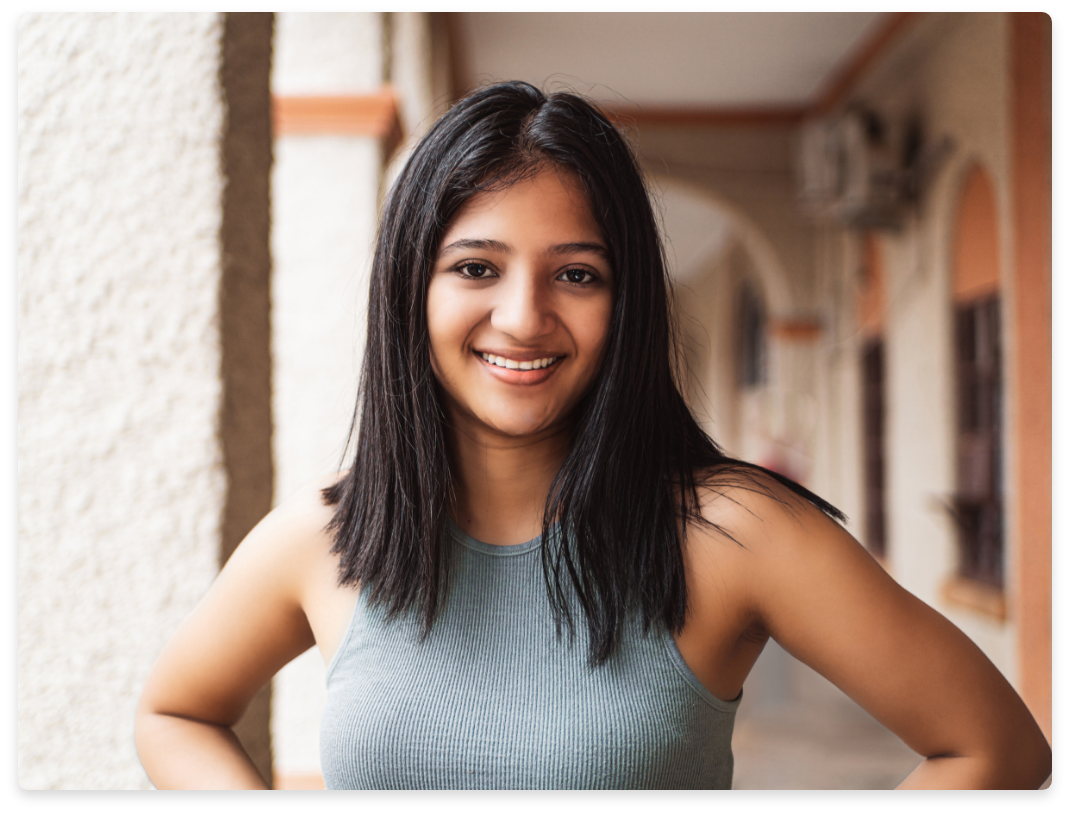 Employers
The G.R.E.A.T Student Office also offers a wide-variety of supports to employers. Give a student the experience they need to be successful in their industry while utilizing our wage subsidy programs.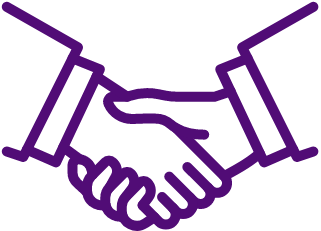 Get In Touch
If you have any questions or concerns, send us a message!